Marriage Prep Workshop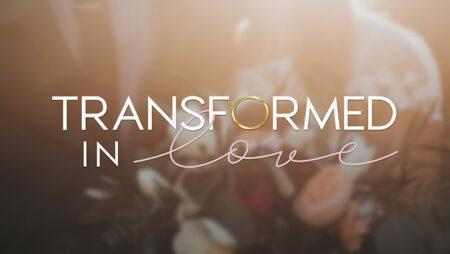 Friday, May 6 from 6:30-9:30pm & Saturday, May 7 from 9:00am-4:00pm.
Transformed in Love is the marriage preparation workshop of the Archdiocese of Boston. May's workshop is being offered in person. For more information on cost and what is included, click on "Register Now" to be re-directed to Constant Contact.
Related Events