Be Transformed Into a Leader!
Dig deep in your Catholic faith with other teens from all around New England.
Learn more about the Gospel, prayer, leadership, and how to live as a disciple of Christ all on Assumption College's beautiful campus. During free time join in outdoor sports, a movie night, indoor games, and for those artistically inclined (or not), arts and crafts!
Target Audience
High school aged teens (completed Freshman year at the time of Discipleship Week)
Faith formation leaders / youth ministers are also welcome and encouraged to accompany teens from their community and participate in the week (although it is not necessary — yes, you can send teens without chaperones)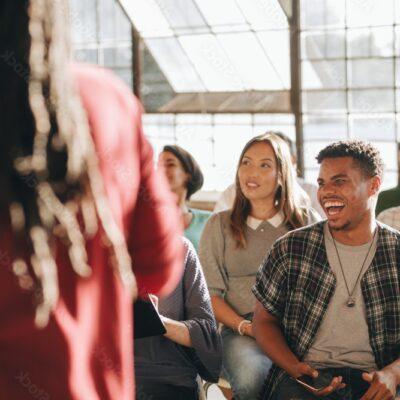 Goals of the Week
To invite young people to become disciples in mission
To engage young people with the Gospel of Jesus Christ by creatively designing the week with known best practices that meet the human, spiritual, intellectual and pastoral needs of young people, with an emphasis on mentoring and building relationships
To equip young people with the Archdiocese's Disciples in Mission Evangelization Training by adapting the materials and presentations used in the Archdiocesan trainings and workshops for a high school audience, within the context of a week-long event.
To continue the formation of young people who have attended Discipleship Week in the past and desire to further equip themselves for the mission of the Church (see "Track 2" and "Track 2s" in the Content Outline).
Invite Someone You Know
Download the flyer and send it to someone you think would benefit from the Discipleship Week experience.
Join the Workshop
It is our goal to not turn anyone away because of cost alone. If meeting this fee would be prohibitive for you, please contact us to discuss possible options for helping to meet the price.
For any questions and concerns, please contact us.
Discipleship Week Inquiry
Have any questions about our workshops?