 "The child grew and became strong, filled with wisdom; and the favor of God was upon him."
Luke 2:40
"Project Nazareth: Faith Begins at Home" delivers weekly resources to families with children ages 5 through 12. These resources give parents suggestions for how to Ponder, Listen, Pray, and Act with a given topic throughout the course of each week. Guided by Sacred Scripture and the Catechism of the Catholic Church, different series within Project Nazareth explore the fundamental Gospel message, the Sunday Mass readings and other special topics such as the Eucharist.
This is not just another lesson to be completed by children at home, but a way to weave their faith formation into the fabric of family life. You can see a sample of a week's resources here.
Project Nazareth is available for free for parishes and families within the Archdiocese of Boston,
who should enter the coupon code "HolyFamily" during checkout to obtain these materials without cost.
PONDER: Questions in this section are for parents to ponder and discuss with their children in order to facilitate a mutual moment of thinking about the mysteries of our faith.
LISTEN: Families can break open sacred scripture through reading and reflection on passages that illustrate the week's teaching objectives.
PRAY: Here we try to help families learn basic prayers, increase their repertoire of prayers, and provide an opportunity for families to pray together.
ACT: Children need hands-on, real-life activities to reinforce the concepts they are learning. Sometimes these activities will be for the whole family and sometimes they will be divided into activities for older and younger children.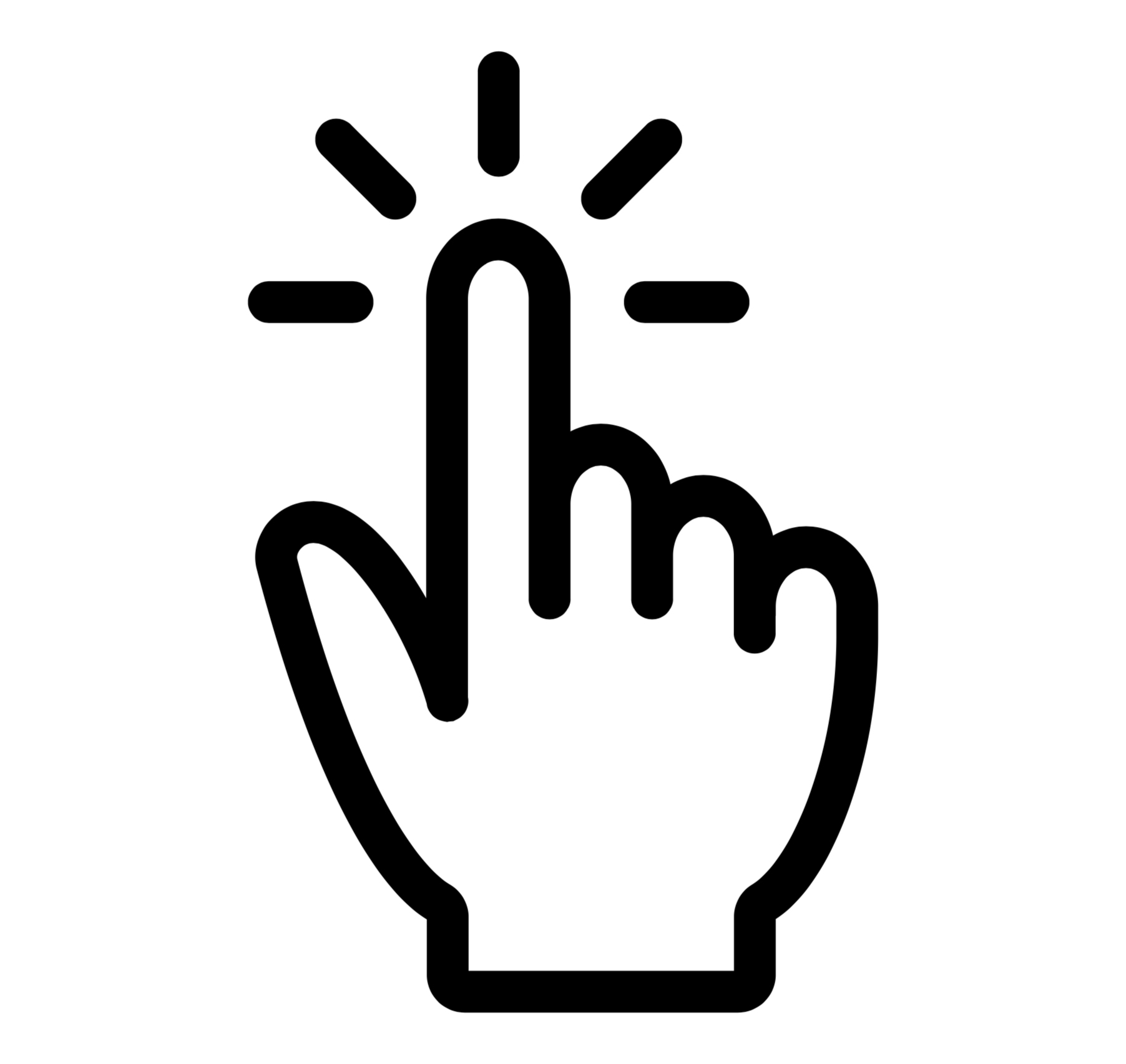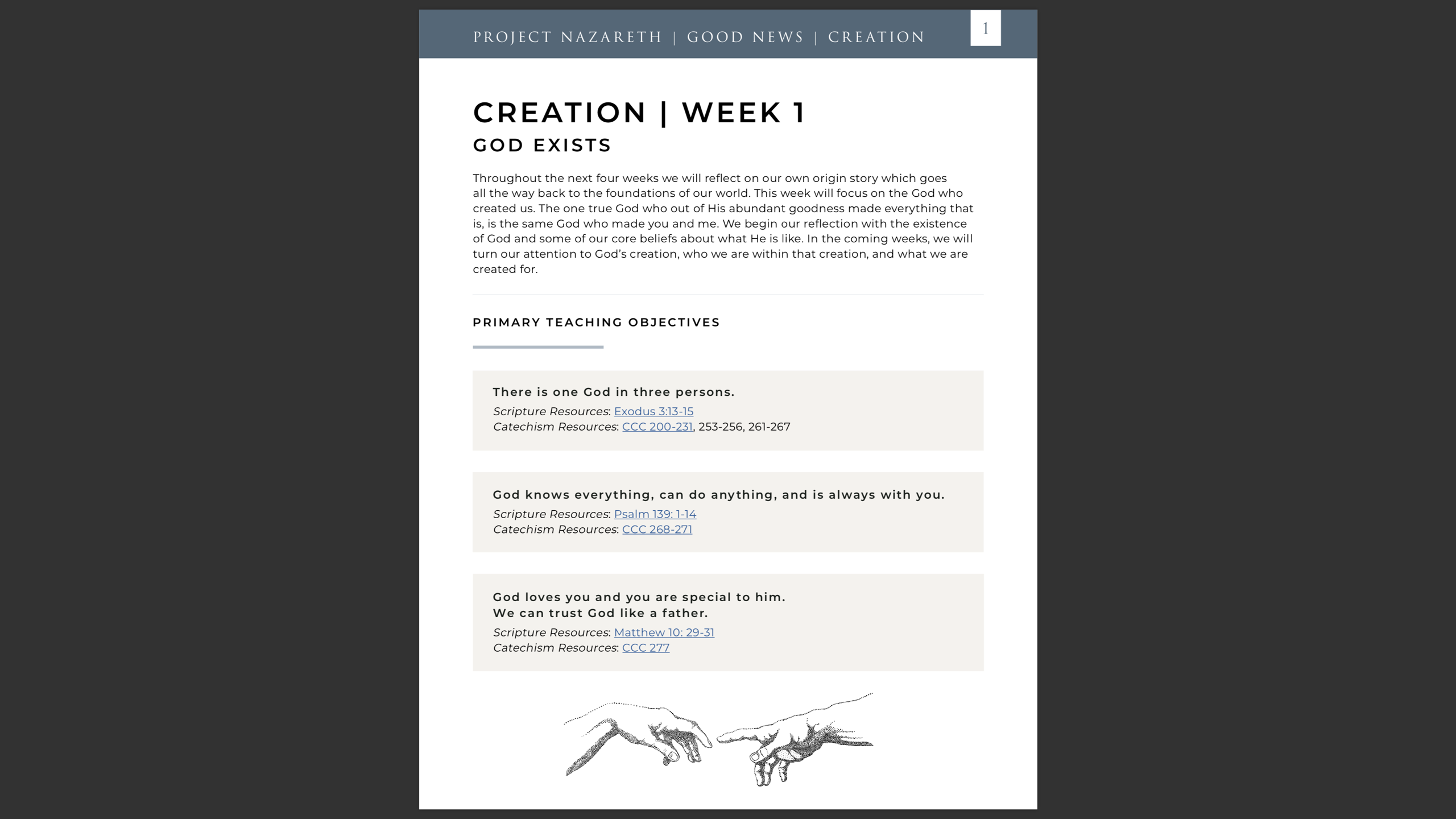 The weekly liturgical toolkits are available in English, Spanish, and Portuguese Labor Day through Pentecost each year. They are available in English and Spanish year-round. The Parent and Prayer Guides are available in English, Spanish, Portuguese, Haitian Creole, and Vietnamese

Contact our team for more information.
Check out the teaser videos in Spanish and Portuguese!
Parishes and Families of the Archdiocese of Boston: Free
Families Outside of the Archdiocese of Boston: $40/year
Parishes Outside of the Archdiocese of Boston: $500/year for first language, $100 for each additional language

(Arch)Dioceses interested in using Project Nazareth: Contact Michael Lavigne at mlavigne@rcab.org.