In many respects, we've forgotten what a Catholic marriage looks like — that it's a permanent and fruitful commitment by one man and one woman and that their lived commitment is a sign to the world of what God's love looks like. In essence, marriage is a path to heaven, so how we live marriage matters. And it matters eternally. Our culture has lost sight of this truth — partly because of an aggressively secular turn in recent decades, but also because we've been poorly catechized about the nature and purpose of Christian marriage.
Transformed in Love helps to address not only the catechetical concern but it provides the groundwork for engaged couples to begin the noble and holy work of marriage. The program allows for the transformative power of a personal witness and engages couples in activities to practice the skills provided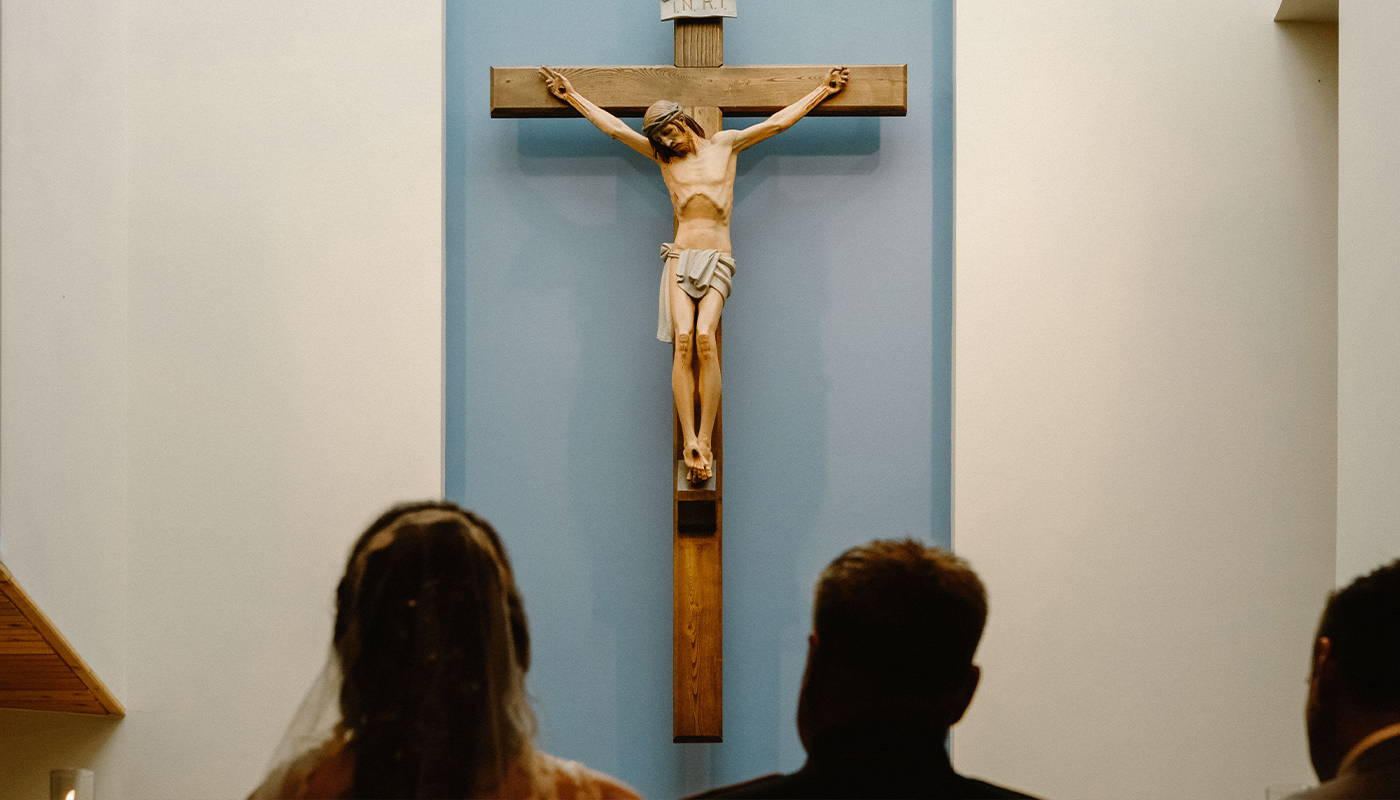 Transformed in Love is a comprehensive marriage preparation program which explores the following topics with engaged couples:
Self-Knowledge: Knowing Your True Self




Communication:

Relationship Skills for Marriage

Expectations: Great Expectations are Managed Well

What is Love? The Four Loves

God is Love: Proclaiming the Good News (Kerygma)

What is Marriage? God's Plan for Love and Life

The Sacrament of Matrimony: You, Me, and Jesus




The Rite of Marriage: The Consent We Give and Live

Finances: Let's Talk Money

Five Spiritual Practices for Marriage and Family Life: Keeping Christ at the Center of our Marriage

The Mass: The Presence of Christ

Marital Sexuality: Love's Perfect Design

We Are on a Mission: Our Marriage and Family, An Icon of God's Love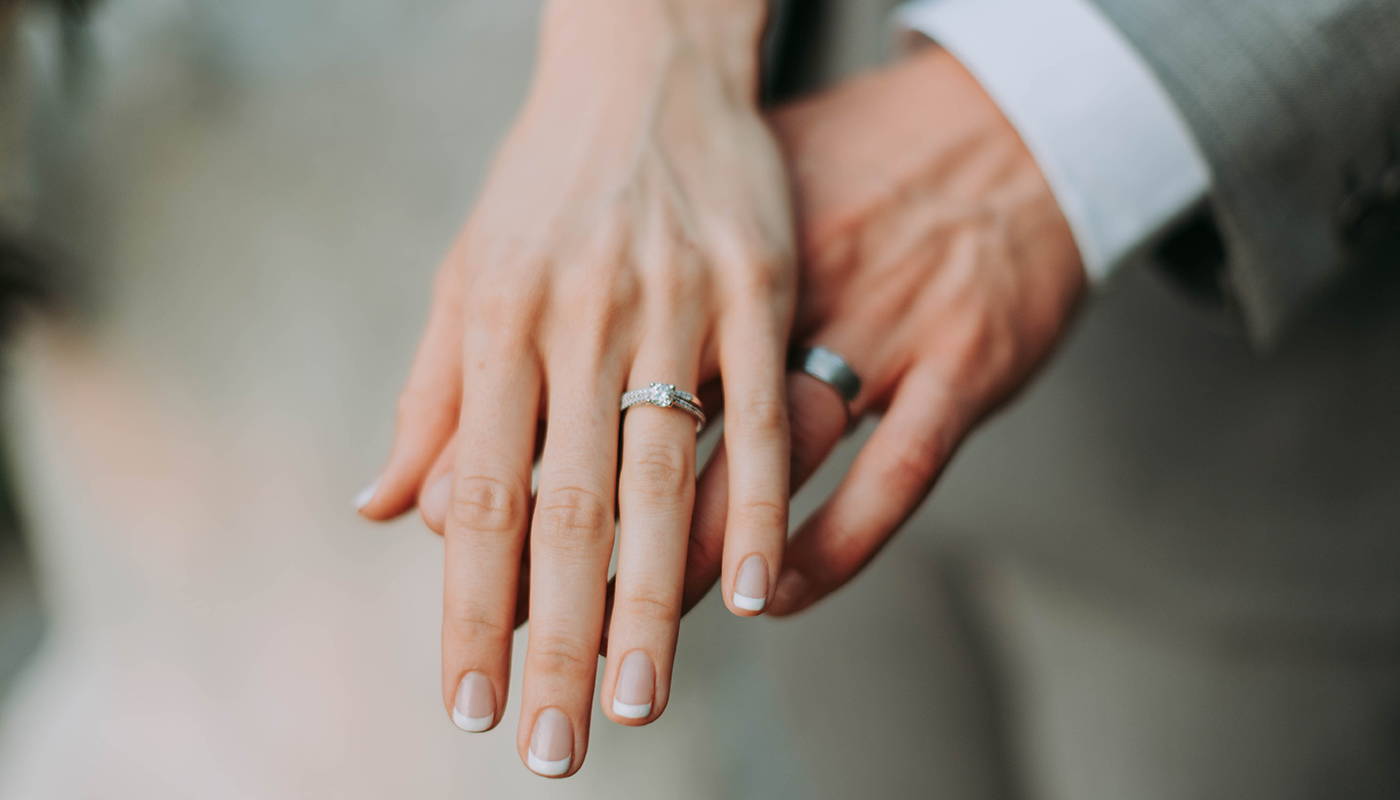 MARRIAGE IS AN "ACT OF THE WILL THAT SIGNIFIES AND INVOLVES A MUTUAL GIFT, WHICH UNITES THE SPOUSES AND BINDS THEM TO THEIR EVENTUAL SOULS, WITH WHOM THEY MAKE UP A SOLE FAMILY –

A DOMESTIC CHURCH."




Pope St. John Paul II
Leader guide coming soon!