 Each week Project Nazareth provides a variety of tools to help families grow together in their faith right at home. You can see a sample of a week's resources here.

This Weekly Toolkit always follows the same format and include:


Primary Teaching Objectives
The topics and theme for the week are clearly stated upfront, with Sacred Scripture and the Catechism of the Catholic Church serving as the primary sources of teaching. These topics and themes are determined by the series within Project Nazareth; either exploring the fundamental Gospel message (The Good News), preparing for the upcoming Sunday readings (Sacred Mysteries), or other following other special topics (various micro-series such as The Eucharist). The tools for the week all relate to the Primary Teaching Objectives and often include different suggestions "For Younger Children" and "For Older Children".

A list of suggested questions is provided to help parents engage their children in thinking about the topic of the week. These questions aren't a quiz or a test - some of them won't even have a "right" answer! Instead, these questions are designed to get families thinking together and serve as jumping off points for deeper conversations. You can ask all the questions at once or spread them out over the week.

In order to grow in our spiritual lives, we must listen to the voice of God. Scripture is an amazing gift that God has given us to help us do just that. Each week Project Nazareth will provide a couple of passages of Scripture that illustrate the week's teaching objectives. Families can use these passages to complete a modified Lectio Divina, or sacred reading, that is suitable for children. Often, the questions from the Ponder section will be very helpful for this exercise.

The Weekly Toolkit also includes suggestions on how to deepen children's prayer lives with particular prayers to focus on for the week. These aren't simply exercises in memorization, they are meant to be real and lived experiences of prayer for the family. The kinds of prayer will vary from week to week and include things such as times of silence, traditional rote prayers, spontaneous prayers, songs, hand signs and more. These will help children to fully engage and continue to develop a prayer life of their own.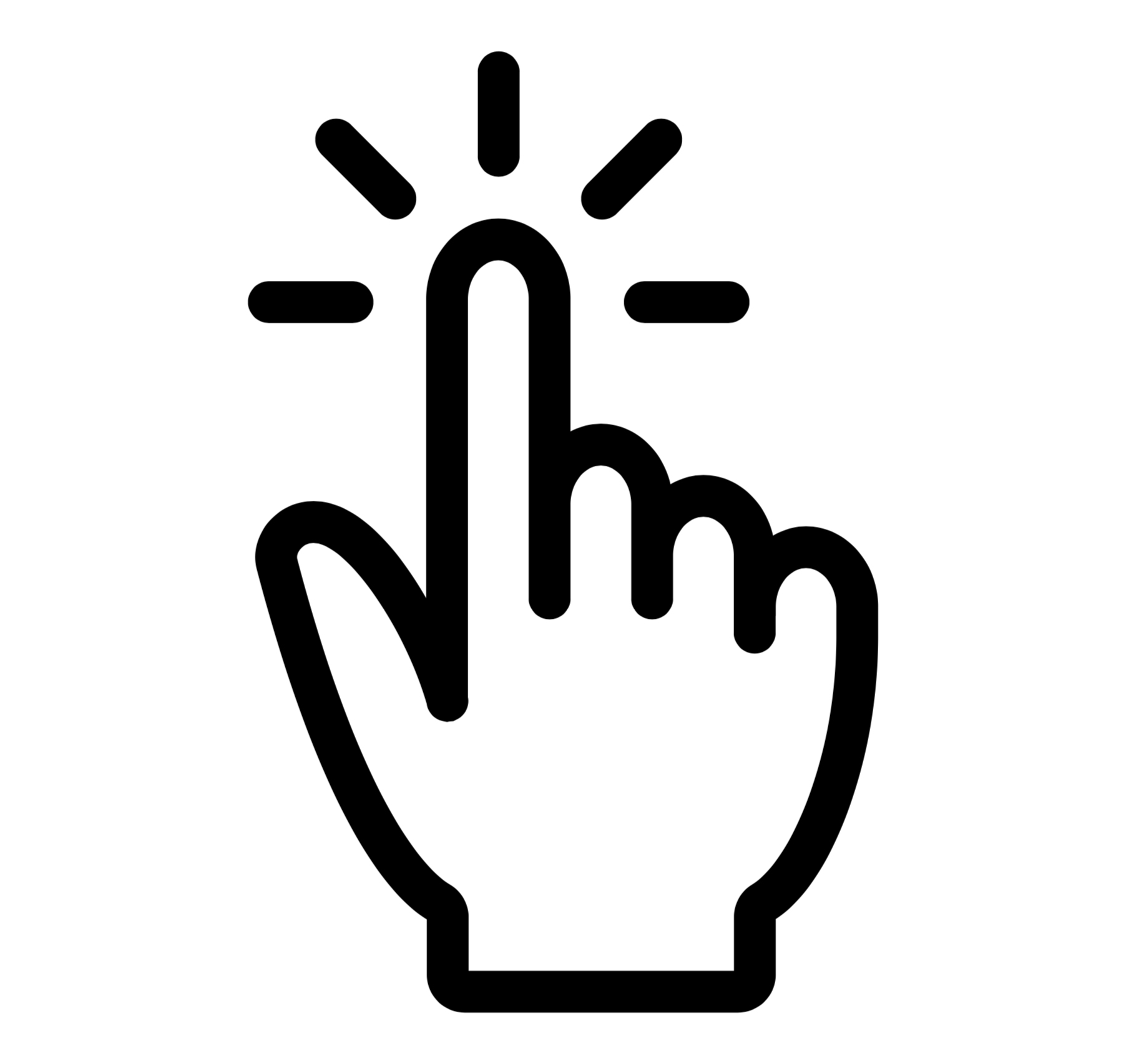 Children often learn by doing. Each Weekly Toolkit includes some activities designed to deepen their understanding of the week's teaching objectives. All of the activities listed can be done, or families might choose just one on a given week. The Pray and Ponder sections will often both work well when incorporated into the Act in some manner by families.
This section is not required reading, or material that is integral to the week itself, but contains great resources to help parents dive deeper into the topics explored in each individual week at an adult level. Suggestions for further reading will be given in Scripture, the Catechism, official Church documents and beyond. This section also contains a number of other helpful resources such as video's, websites, blogs, and social media accounts that might be helpful.