Annual Healy Celebration of Black Catholics
Healy Celebration
Thank you for joining us for the 2022 Healy Celebration! We look forward to celebrating the 30th anniversary with you all in 2023.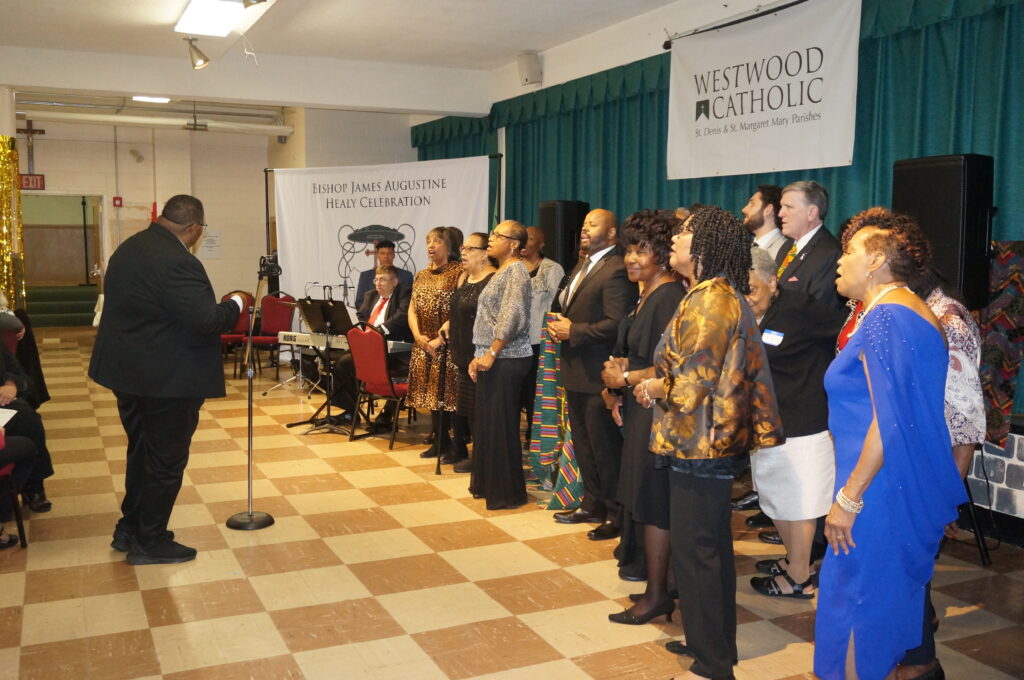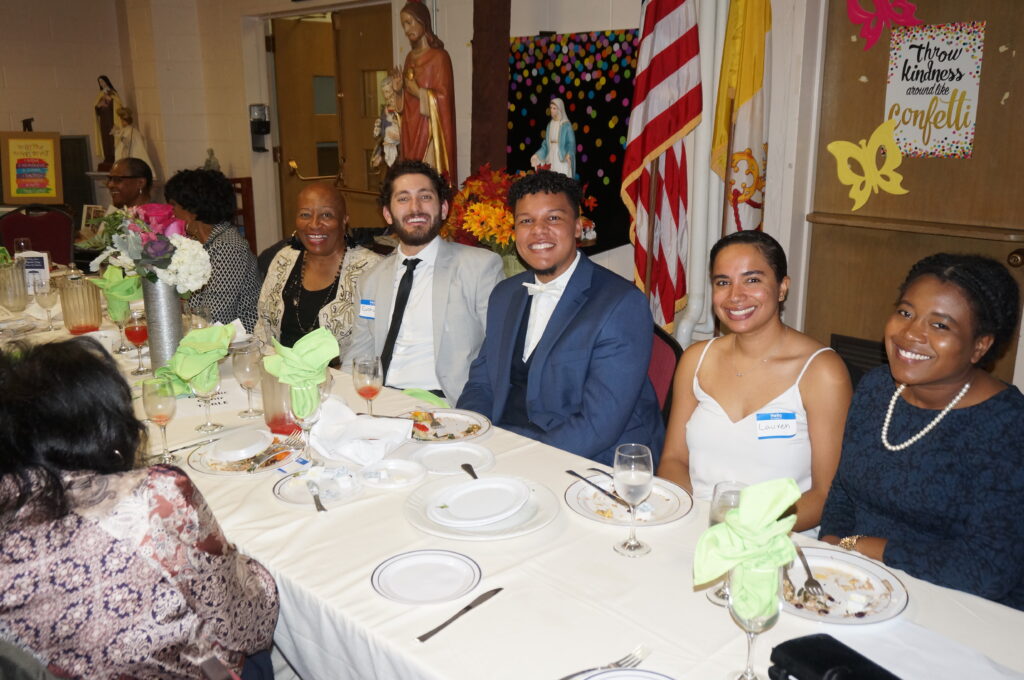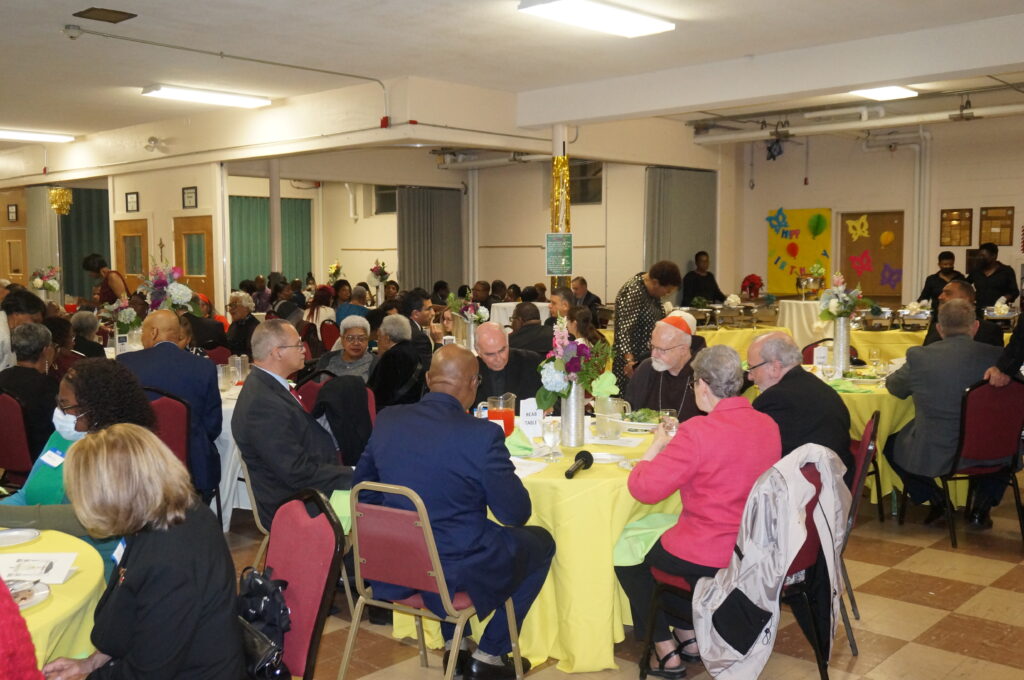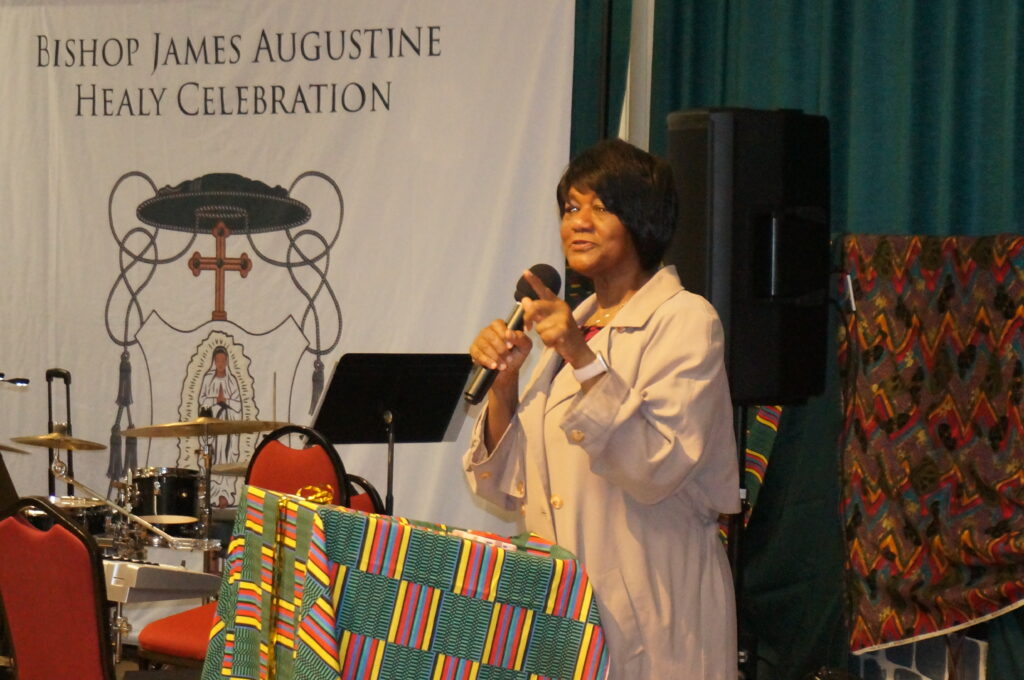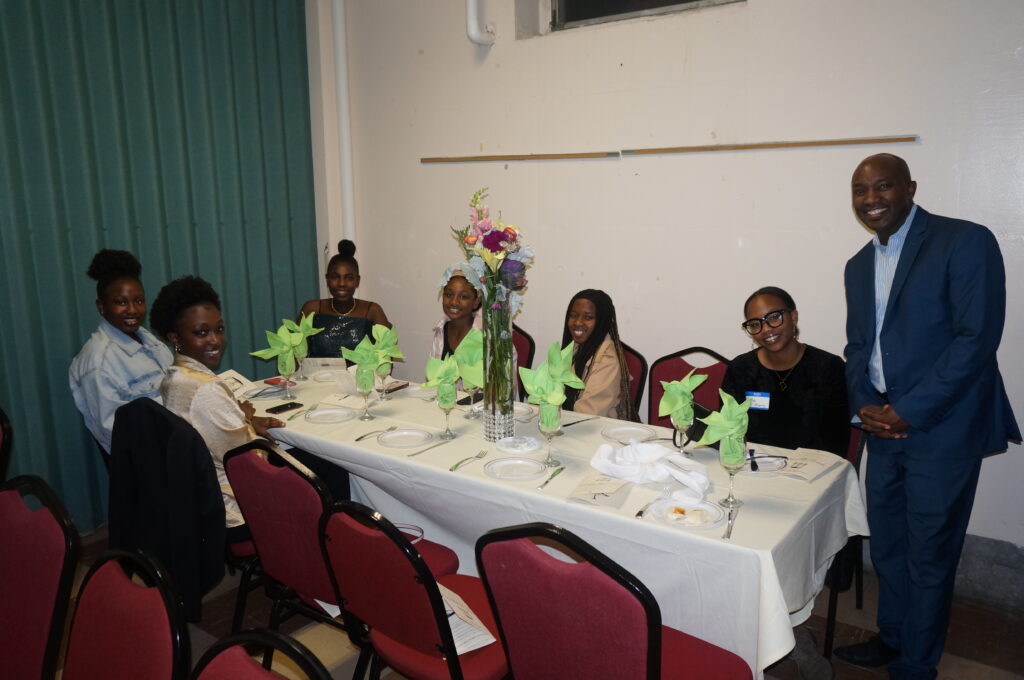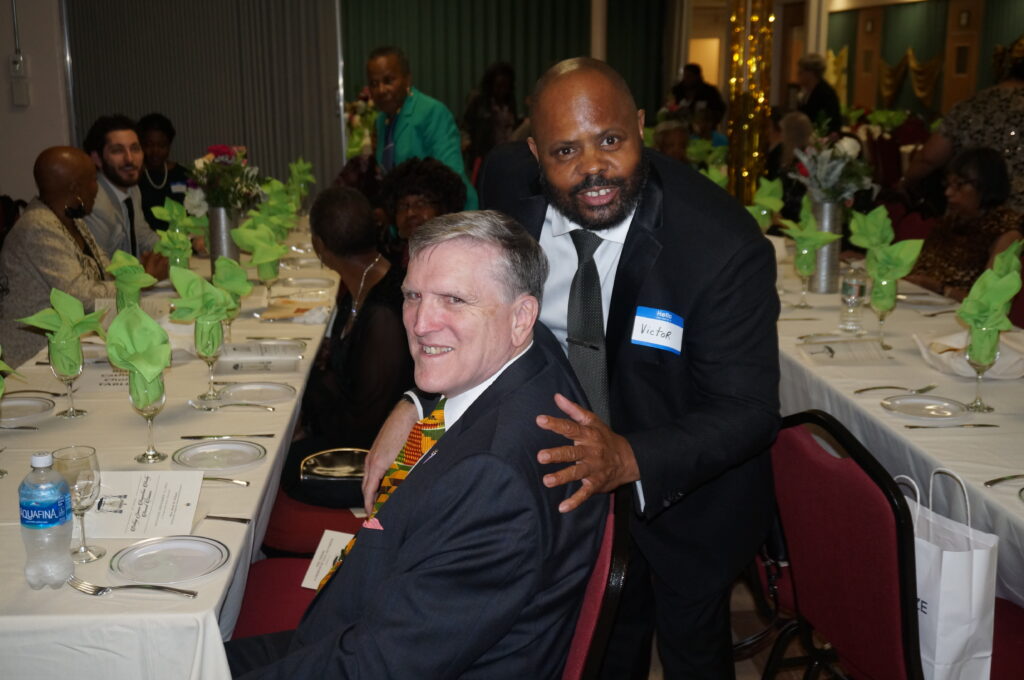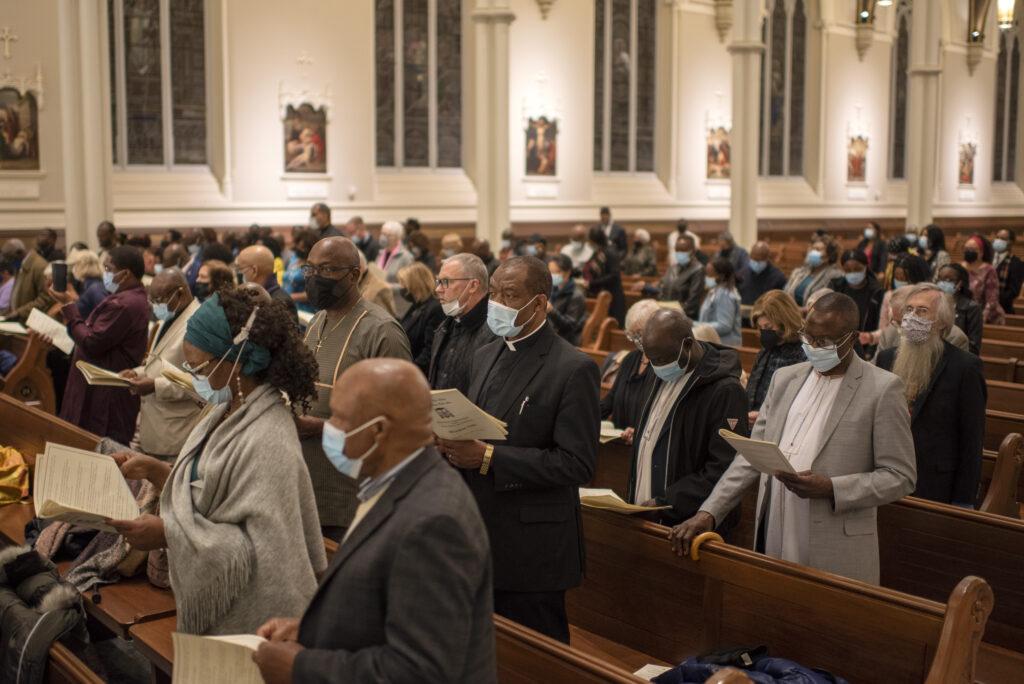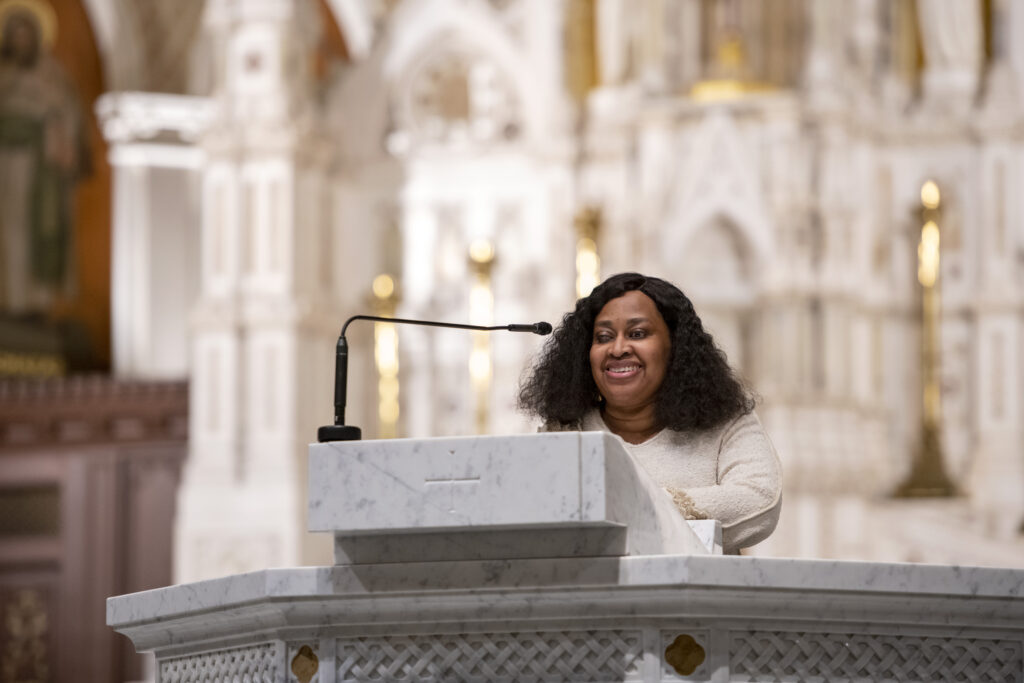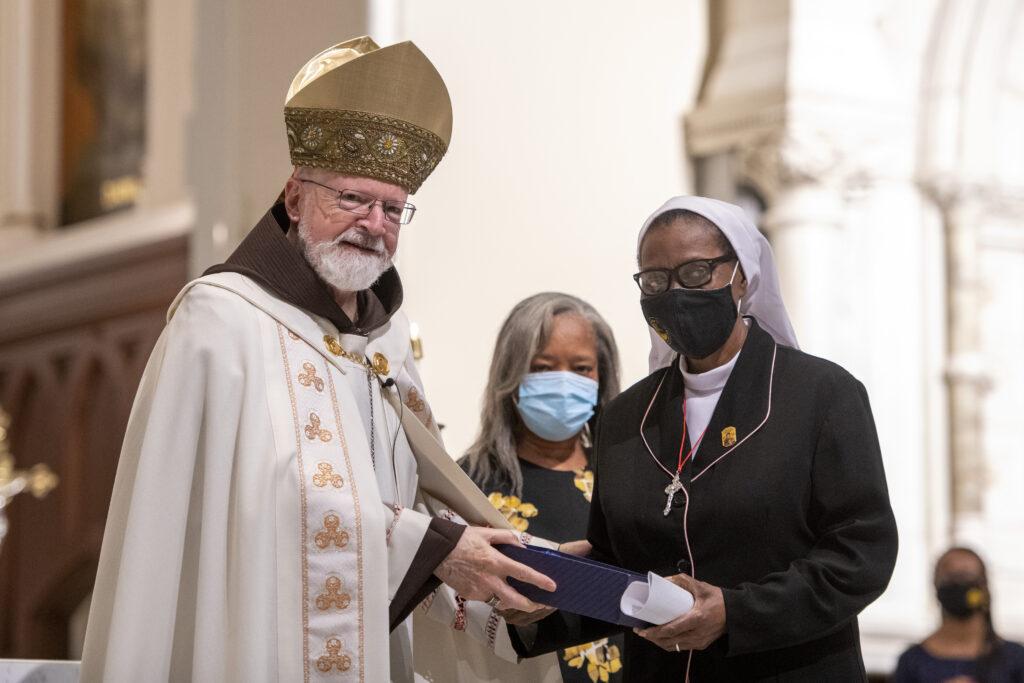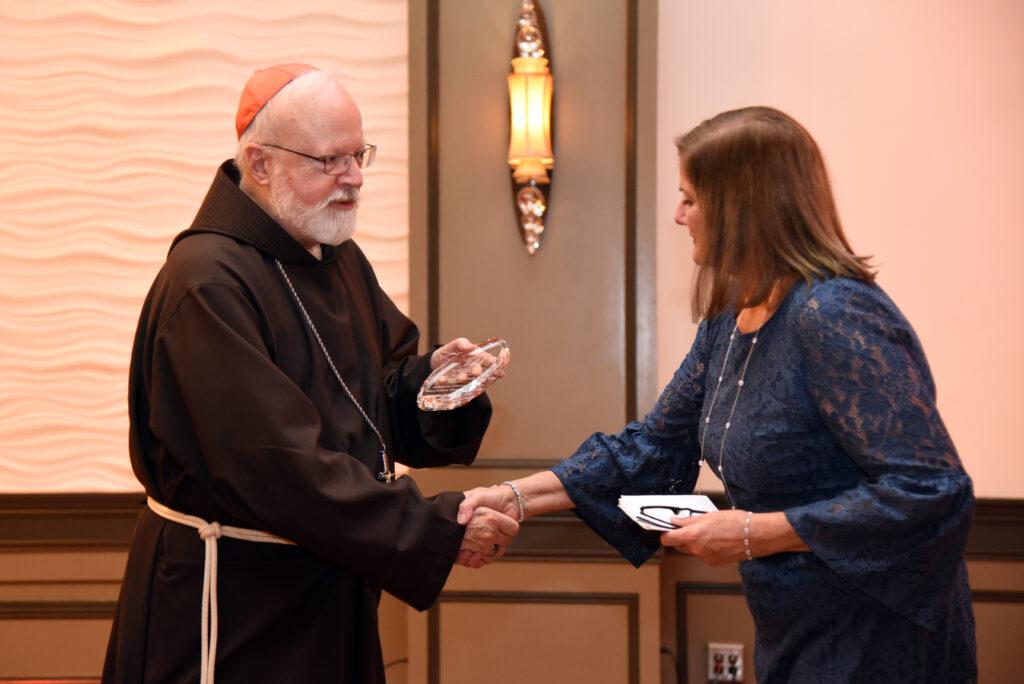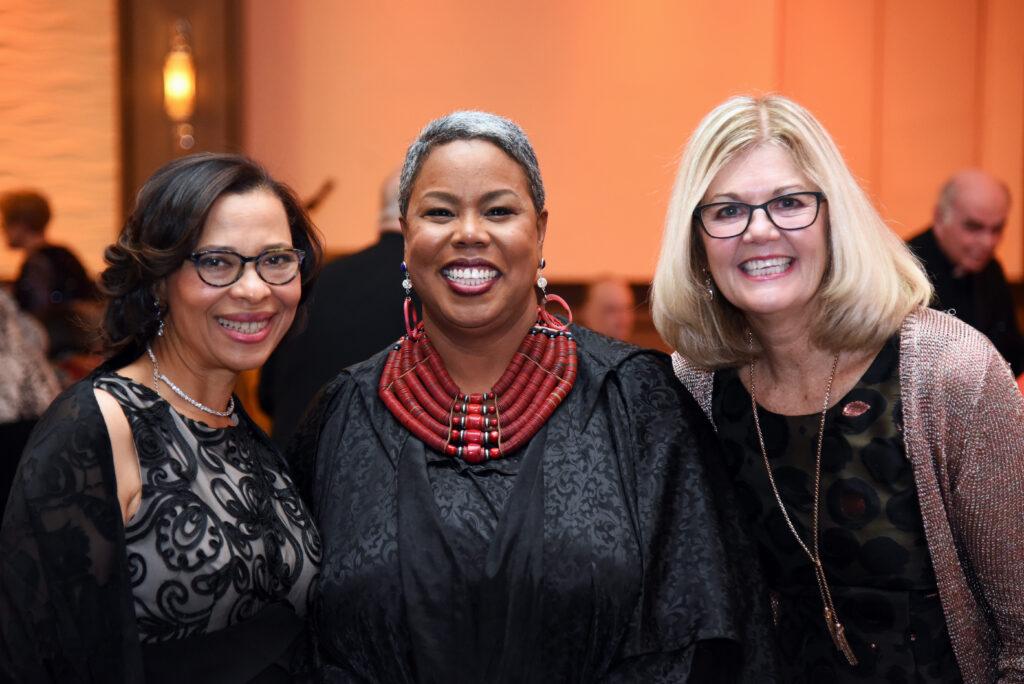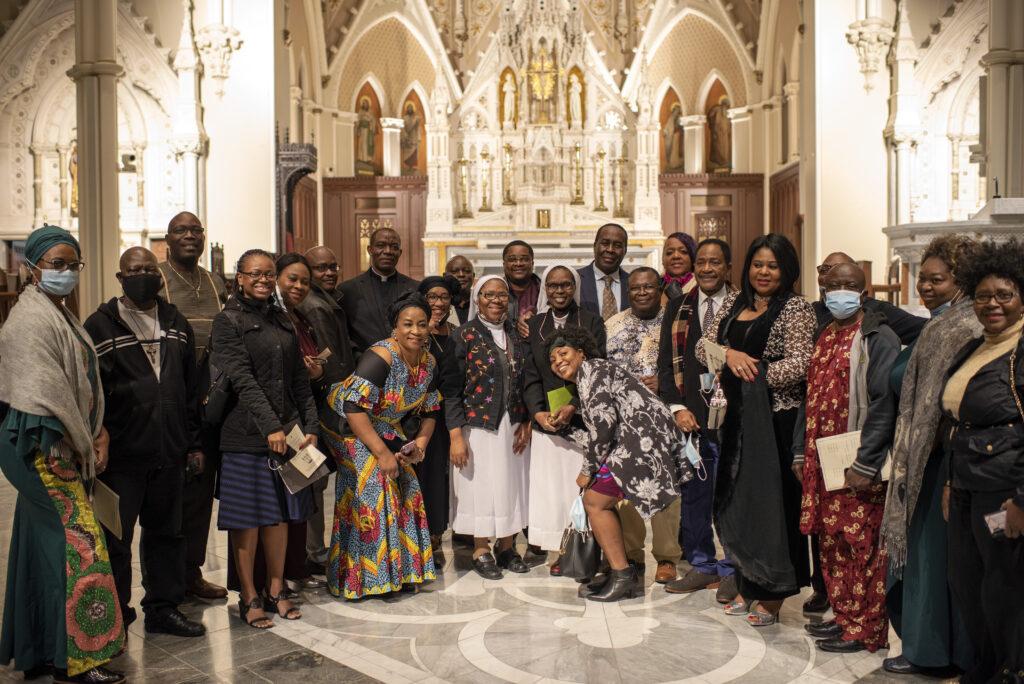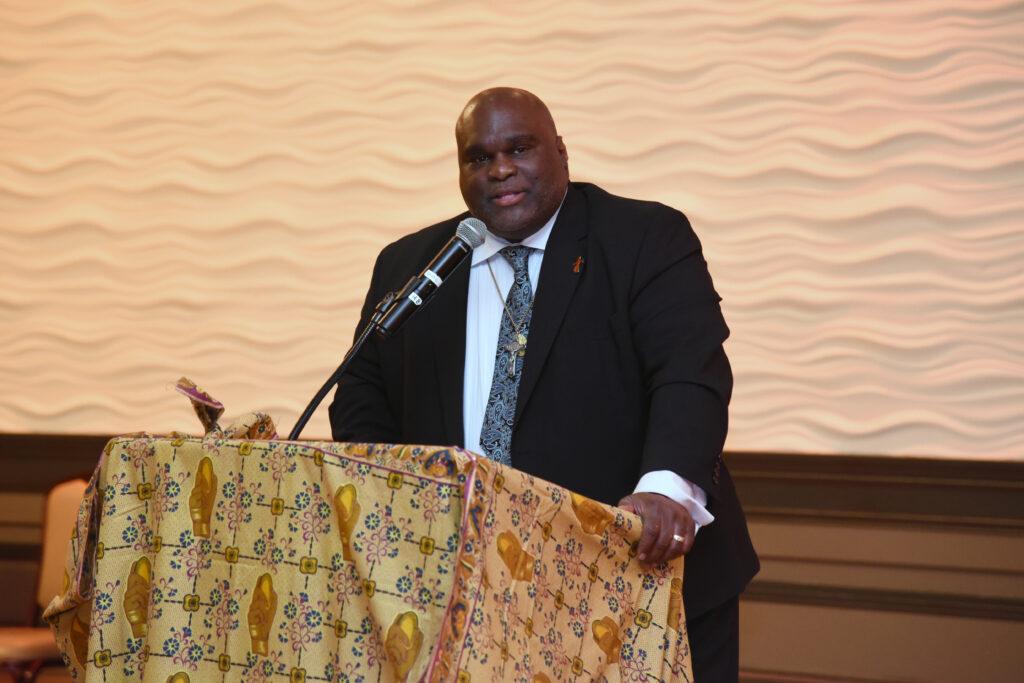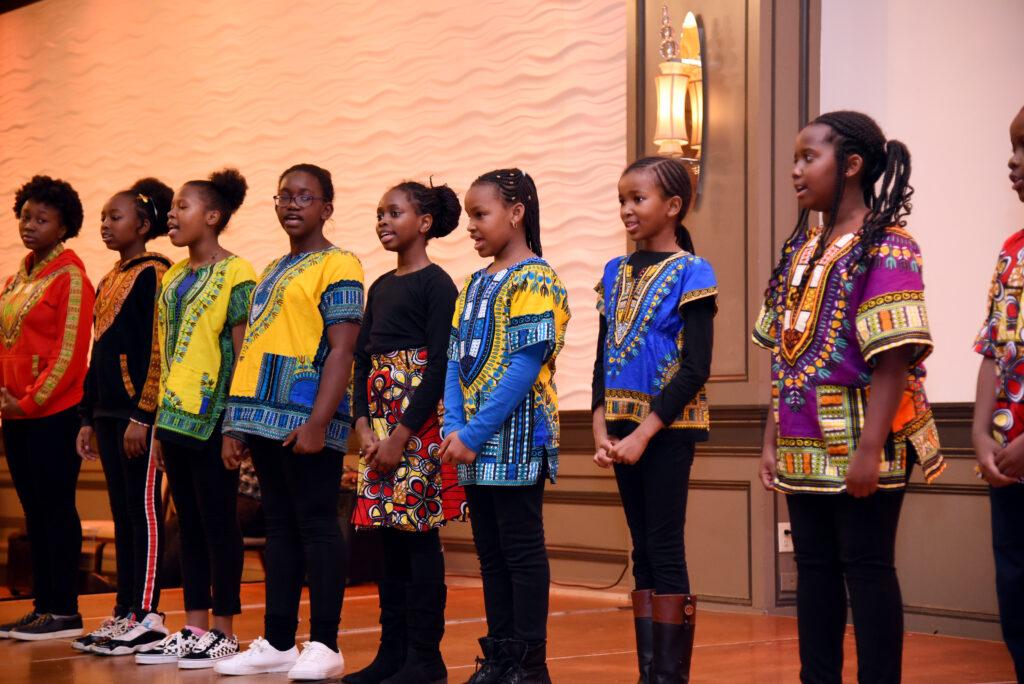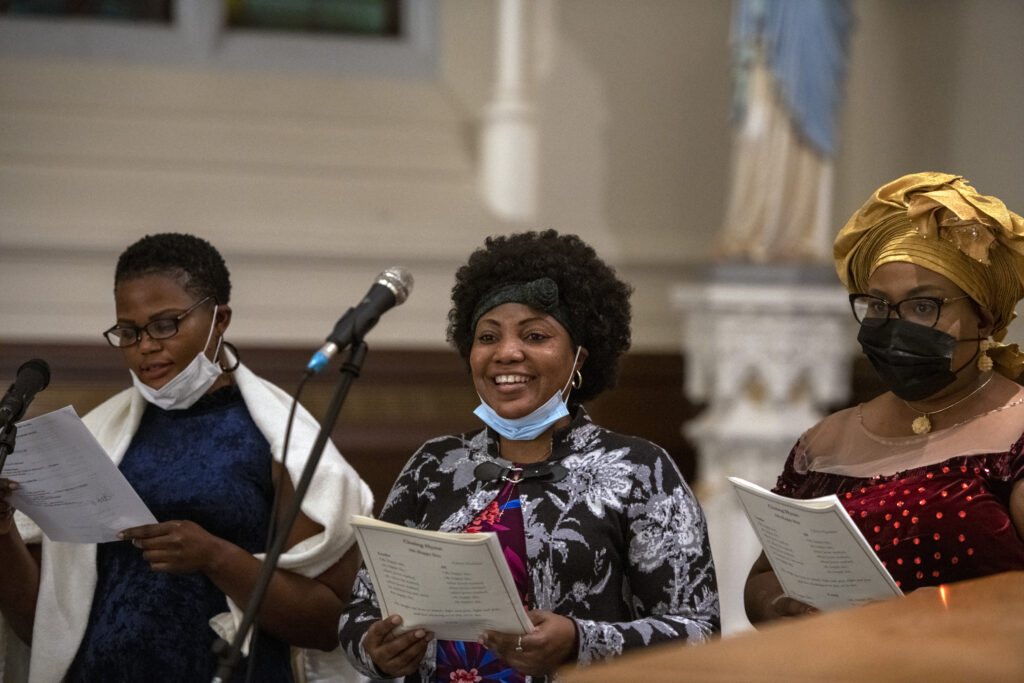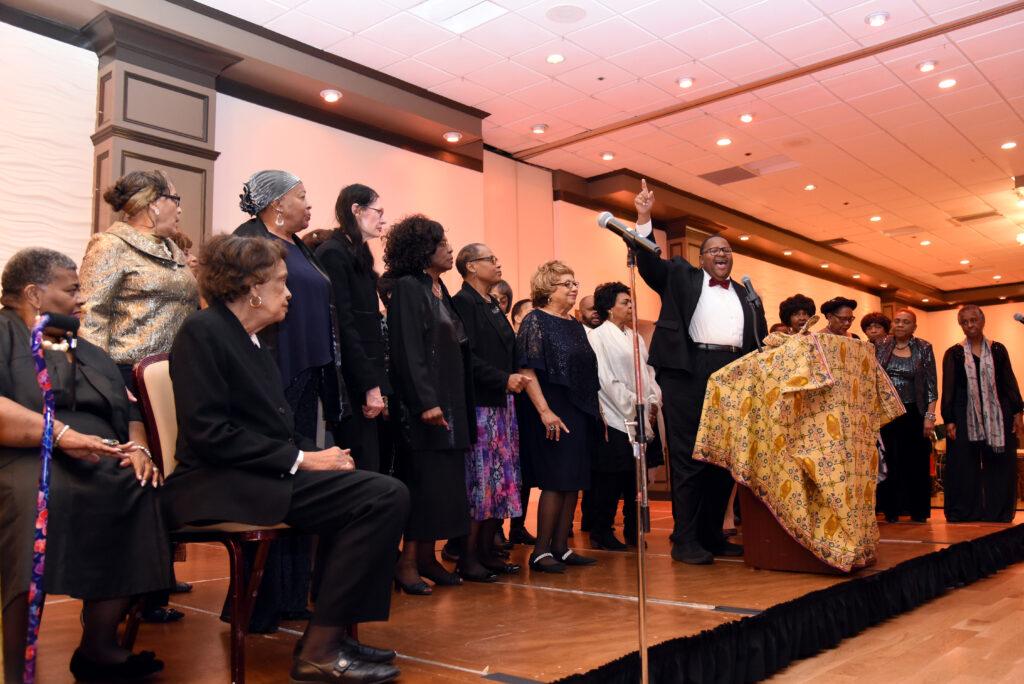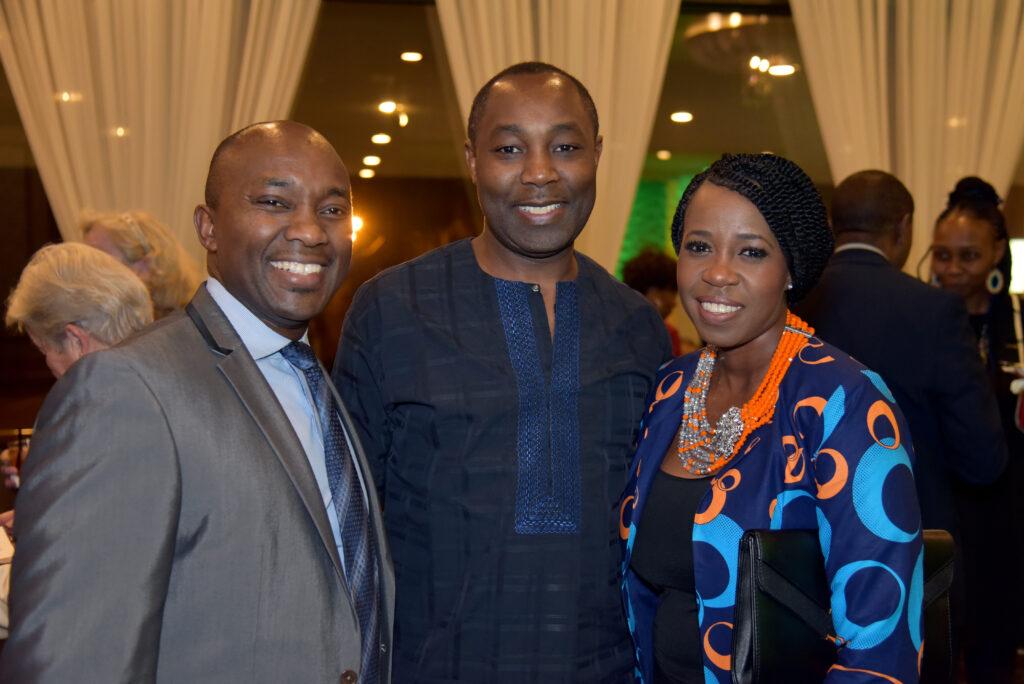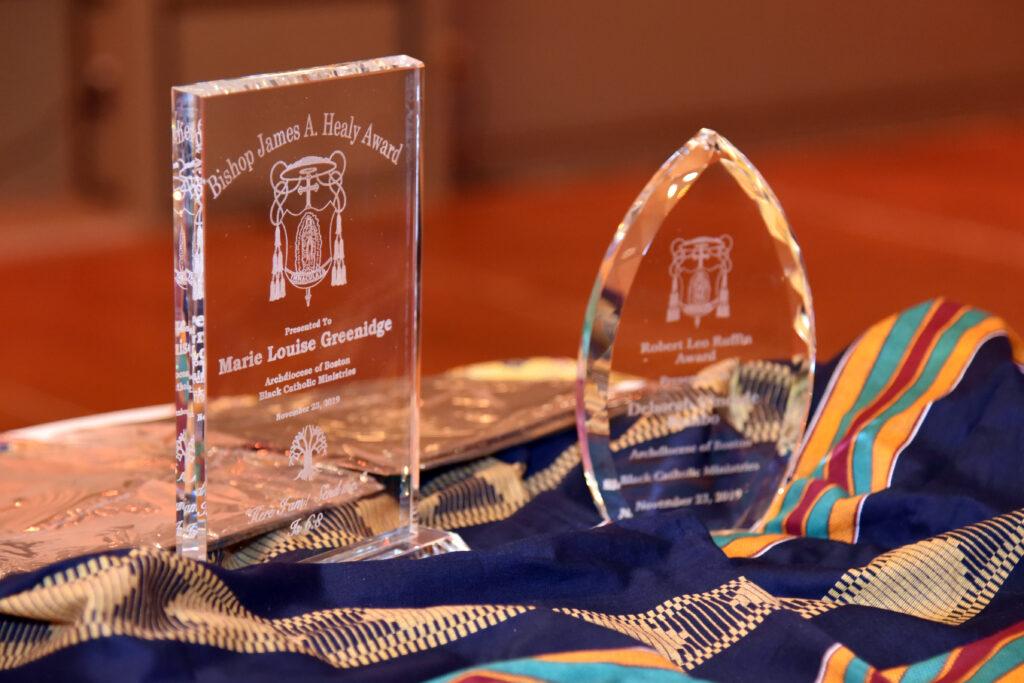 2022 Speakers and Honorees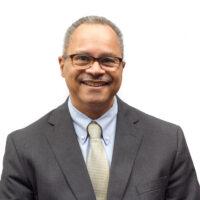 Robert Gittens is the executive director for Bridges Homeward, formerly Cambridge Family and Children's Service. Prior to joining Bridges Homeward he was the Vice President for Public Affairs at Northeastern University from 2003 until 2016.  At Northeastern he worked with President Joseph Aoun in developing and promoting partnership opportunities in the communities near Northeastern's campus and across the City of Boston.
Bob brings the passion for the welfare of children and families for which Bridges Homeward is well-known, in addition to his significant management experience.  He served as Cabinet Secretary of the Commonwealth's Executive Office of Health and Human Services from 2001-2003 and was Commissioner of the Mass. Department of Youth Services (DYS) from 1997-2001.  He was First Assistant District Attorney in the Suffolk County District Attorney's Office from 1992-1997 and Chairman of the Massachusetts Parole Board from 1990-92.
Bob holds a J.D. degree from Northeastern University School of Law and a BA in Political Science from Northeastern.
He currently serves on the boards of the Children's League of Massachusetts, the Massachusetts Nonprofit Network and Commonwealth Care Alliance, The Cambridge Chamber of Commerce and the George Lewis Ruffin Society. He previously played a distinguished role in the community as Chairman of the Massachusetts Juvenile Justice Advisory Committee and member of the Governor's Youth Violence Task Force.  He previously served on the boards of numerous organizations including Judge Baker Children's Center, Massachusetts Society for the Prevention of Cruelty to Children, the Red Cross of Massachusetts and Goodwill Industries.
Bob is a member of St. Katharine Drexel Parish in Dorchester. He has served on the parish's strategic planning committee and Drexel Village Planning Committee.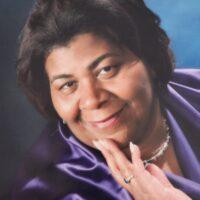 Bishop James A. Healy Award Recipient: Mrs. Ruth O. Villard
Ms. Ruth O. Villard is is a driven community advocate and impassioned supporter who strives to build alliances within her church and community. She advocates for issues that affect the quality of life for seniors and works to make communities stronger. Over the years, Ruth has been involved in the community in many different ways and with many different organizations and ministries including the Archdiocese of Boston Black Catholic Choir, Action for Boston Community Development, the Ladies Auxiliary of the Knights of Peter Claver, and the Mayor's Advisory Council. Her passion for helping others is a testament to the many organizations that occupy her time and fill her days. With over 20 years of volunteer experience, she has proven to be a crucial link between her church, her community, and the organizations she serves.
Ruth's passion for helping others often takes her where she can be found raising funds to help those in need in her church, the Archdiocese of Boston, and the community at large. Her wealth of energy and spirit of giving back is fueled by her deep faith in God in order to benefit all she connects with.
Speaker: Cardinal Seán O'Malley, OFM Cap
Cardinal Seán Patrick O'Malley, OFM Cap. is the ninth bishop and sixth archbishop in the more than 200 year history of the Archdiocese of Boston.
He was professed on July 14, 1965 in the Capuchin Order. On Aug. 29, 1970, Pittsburgh's Auxiliary Bishop John B. McDowell ordained him a priest of the Order of Friars Minor Capuchin.
He was ordained a bishop on Aug. 2, 1984 at the Cathedral of Sts. Peter and Paul in St. Thomas, V.I. On June 16, 1992 Pope John Paul II announced the appointment of Bishop O'Malley as the sixth bishop of Fall River. On Sept. 3, 2002, Pope John Paul II named him to be the fourth Bishop of the Diocese of Palm Beach, Fla. On July 1, 2003, Pope John Paul II appointed him the Archbishop of Boston. Pope Benedict XVI elevated him to cardinal at the consistory held March 24, 2006 and gave him the titular church of Santa Maria della Vittoria.
Cardinal O'Malley is an active member of the United States Catholic Conference of Catholic Bishops and is the former chairman of their Committee Pro-Life Activities. Previously, he headed the Commission on Clergy, Consecrated Life and Vocations. He is also a member of the USCCB Administrative Board, a member of the committees on Migration and Pro-Life Activities and the subcommittees on the Church in Africa and the Church in Latin America.
Throughout his years as bishop, Cardinal O'Malley has served on numerous commissions and committees, including Missions (of which he was chairman), Priestly Formation, Hispanic Affairs, Migration, as well as serving on the board of directors for Catholic Relief Services, the Association for the Development of the Catholic University of Portugal and on the board of trustees of his alma mater, The Catholic University of America in Washington, D.C.