Disciples don't just happen. Rather, they are called by God.
Once we are called, we need to know how to respond and follow Him. In other words, Catholics need to be intentional, orienting everything in our lives toward Christ. Our families. Our marriages. Our work. Our friendships.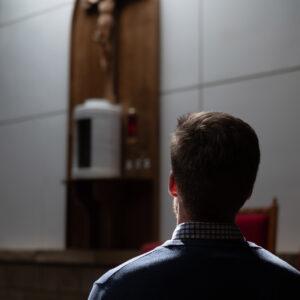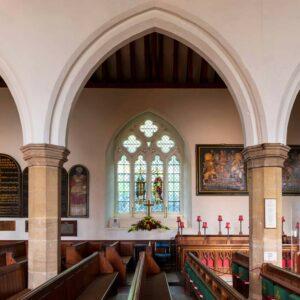 And by centering Christ in our lives, we will lead others to hear and follow that same call.
A once-thriving Catholic presence in Boston has been all but decimated over the past several decades.
Cardinal Seán O'Malley knew he had to address the decline. He chose the path of renewal and hope, carefully assembling a team to develop evangelization and leadership workshops for parishes throughout the archdiocese so the church in Boston would grow again.
A new evangelization is the Church's call for us to go out and evangelize, that is, to share the Gospel, with baptized Catholics who may have heard the message of the Gospel before but need to hear it in new ways in order to embrace it.
Over the past eight years, the Evangelize team has developed and refined workshops and resources to provide Catholics with the necessary language and tools for the work of evangelization. Our resources also help form an understanding of how to live as an intentional disciple and how to lead and form other disciples.
Having worked with over 100 parishes here in Boston, we have learned that parishes and parish leadership are energized when they understand how to lead. Their pastoral teams, their liturgies, and their faith formation programs are stronger and better positioned to grow again.
Dioceses around the world have taken notice of our evangelization efforts here in Boston. We have brought these workshops to other dioceses in the U.S. and Canada and have had interest from as far away as Australia.