Discipleship doesn't just happen. Rather, disciples are called by God.
Once we are called, we need to know how to respond and follow Him. In other words, Catholics need to be intentional, orienting everything in our lives toward Christ. Our families. Our marriages. Our work. Our friendships.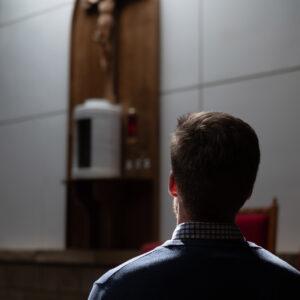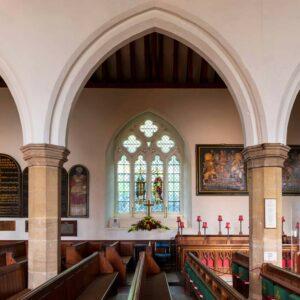 By placing Christ at the center of our lives, we will lead others to hear and follow that same call.
Our team exists to support evangelization and discipleship in parishes throughout the archdiocese.
Our resources and support help Catholics understand how to live as intentional disciples and how to accompany and form others as disciples.
Our hope is that with our assistance parishes – their pastoral teams, their liturgies, their faith formation, and more – are stronger and able to grow.
We also regularly consult and provide resources and workshops to other dioceses in the U.S. and Canada.