New! Simplified Series Format

A suite of resources to help families grow their faith and build a domestic church with Christ as the cornerstone.
Passing on the faith is some of the most crucial work a parent will do.
As the Venerable Father Patrick Peyton famously shared, "The family that prays together, stays together."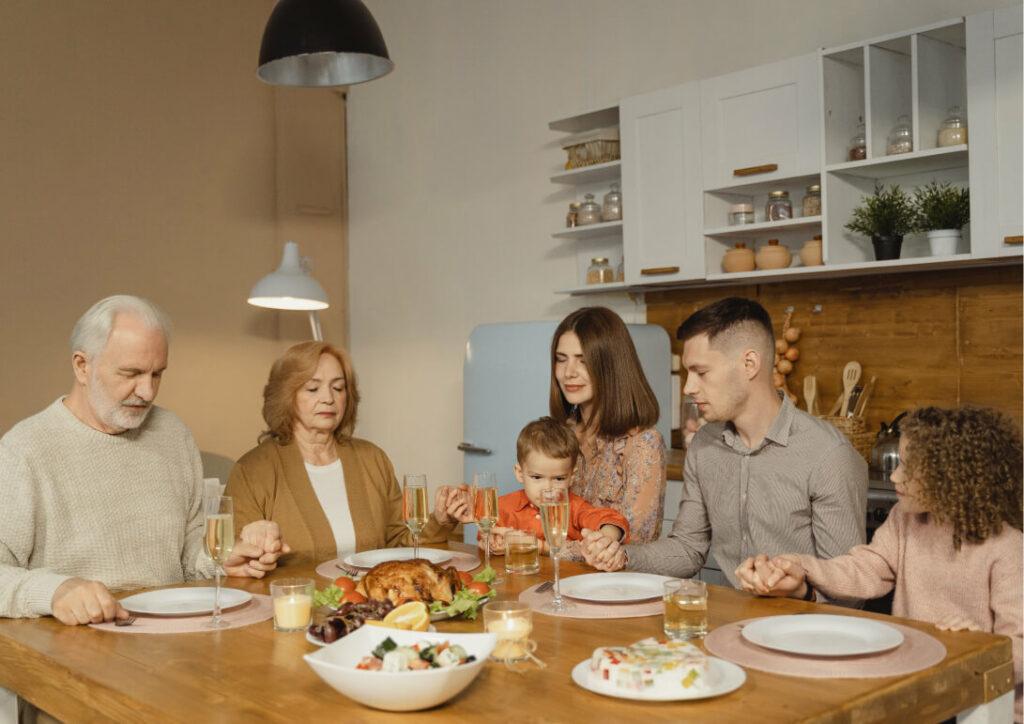 Project Nazareth
helps families

deepen their relationship with God at home.
Together, you will be encouraged to listen to stories from the Bible, talk about what was shared, pray, and finally, act out what you learned through fun and meaningful activities.
The materials can be adapted for children of all ages and are offered in English, Spanish, and other languages!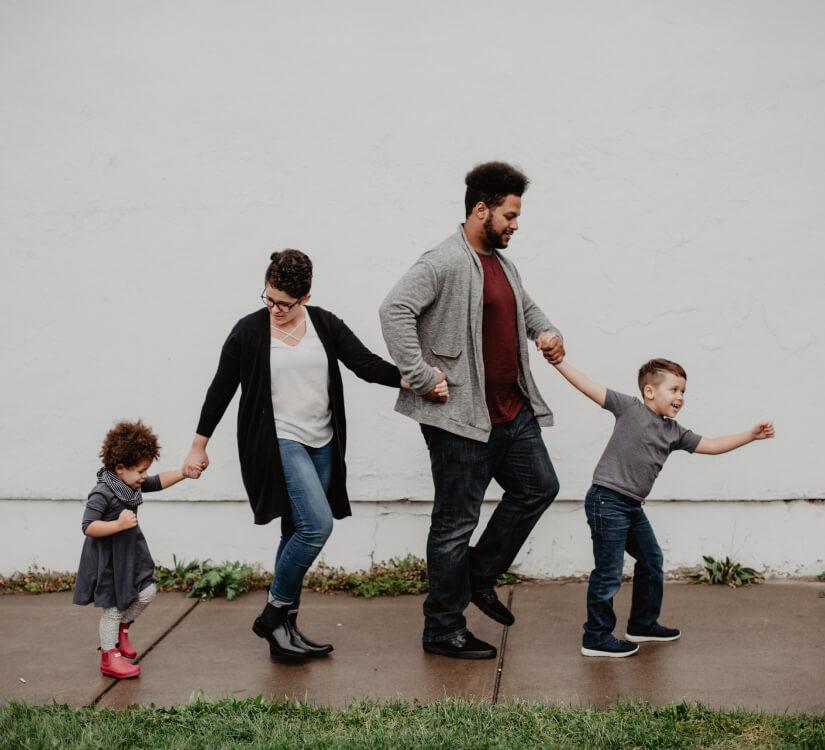 Create a Catholic culture
in your home.
A Catholic culture at home gives your children the best chance of carrying their faith into adulthood.
By using Project Nazareth, we hope parents will become more comfortable speaking about their faith with their children.
Formation Series
Each booklet represents a unique opportunity to share the faith at a time and pace comfortable for you and your family (ages 6-13). Each series is sold separately.
The Good News
The great story of salvation: from Creation and the Fall to Redemption and the gift of New Life. (28 weeks)
The Eucharist
The Mass, the origin of the Eucharist, and our call "to go forth" and share the Good News. (4 weeks)
The Dignity of Life
Ponder the beauty and dignity for which God created all humans. Produced in collaboration with The Pelican Project. (6 weeks)
How Each Series Works
Each series offers families ways to LISTEN, PRAY, and ACT with Sacred Scripture.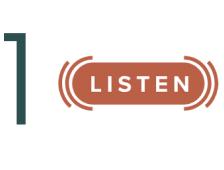 Listen to the Word of God, then discuss using the questions provided.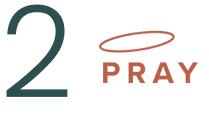 Grow your habit of praying together and even learn new ways to pray.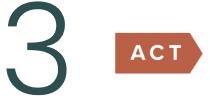 Create a culture of living and sharing the faith through a simple weekly activity.
The Family Prayer Guide
The Project Nazareth Prayer Guide helps families pray together. There are numerous prayers to help your family grow closer to Jesus. These prayers can be used in a variety of ways, such as when you are gathered at the dinner table, riding in the car, or headed off to bed.
Downloadable resources for home
Project Nazareth offers free downloads for Pre-K to 8th grade. From saint coloring pages to family activities, these are great ways to engage your family in the Faith.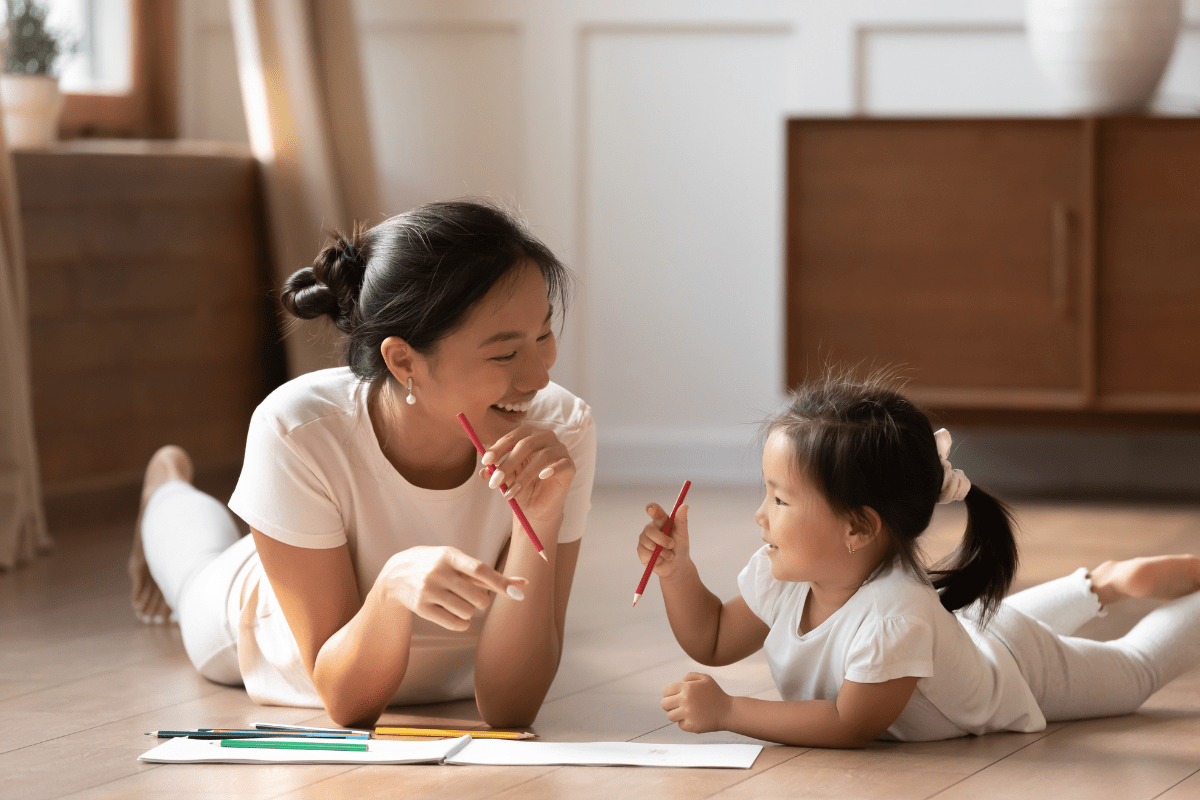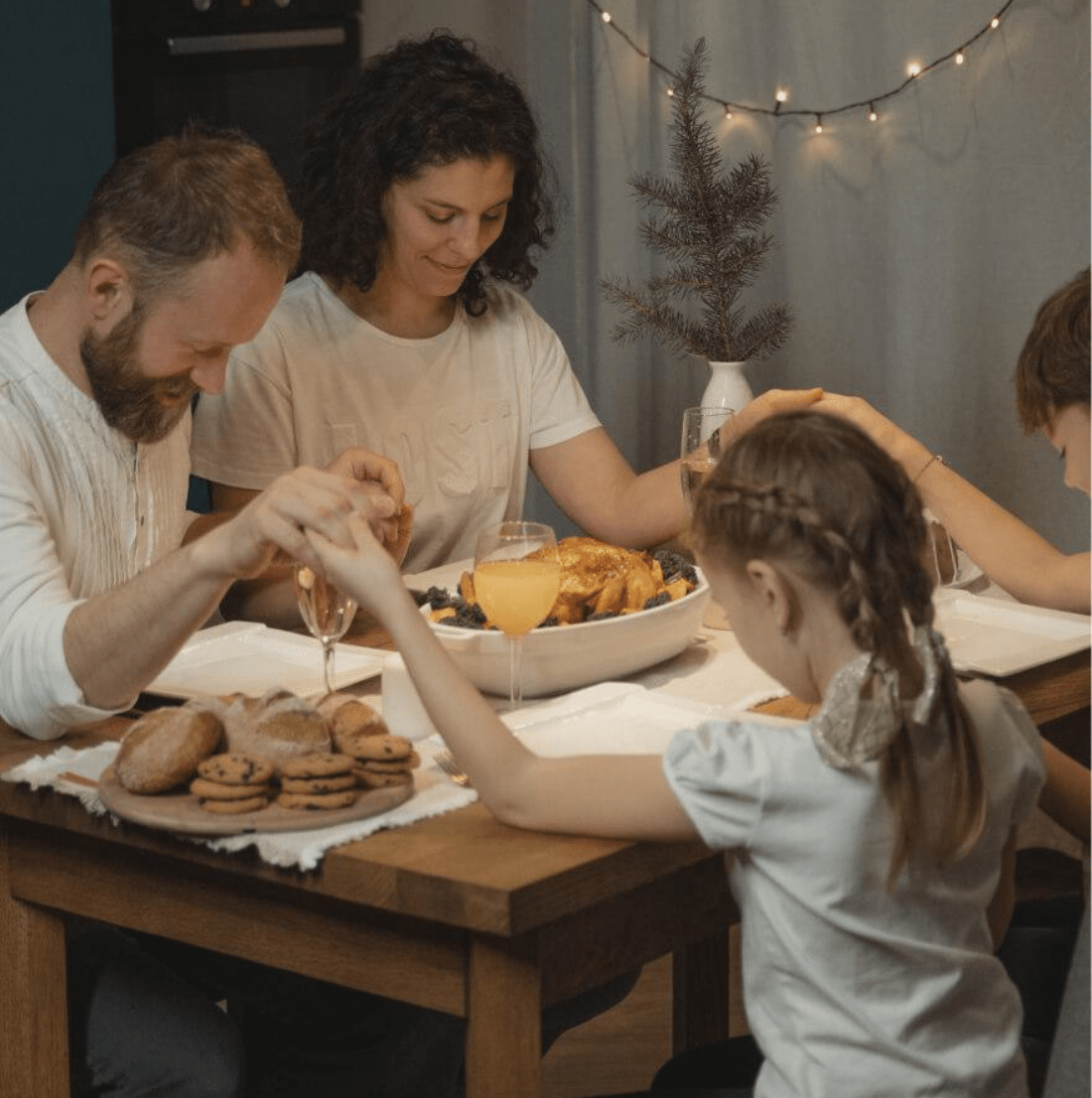 Build habits of prayer, in the Parish.
Parishes can use Project Nazareth as their family faith formation, homeschooling option, or supplement to help families build habits of prayer.
Project Nazareth encourages parishes to equip and accompany parents in their role of passing on the faith.
Sign up for the monthly newsletter
We'll send out new resources to lead your family in the faith.
Have Questions?
Contact us and we'll be happy to answer any questions you may have about Project Nazareth!