A guide to understanding fertility awareness
How do you approach family planning?
We should approach family planning by understanding God's plan for spousal love. It is a plan where the husband and wife together perfect one another and cooperate with God in the generation and rearing of new lives.
What does this mean for married couples trying to plan a family? Are they supposed to have as many kids as possible? Love's Perfect Design: A Guide To Understanding Fertility Awareness explains how to live out God's vision for marital sexuality within the context of generous and responsible parenthood.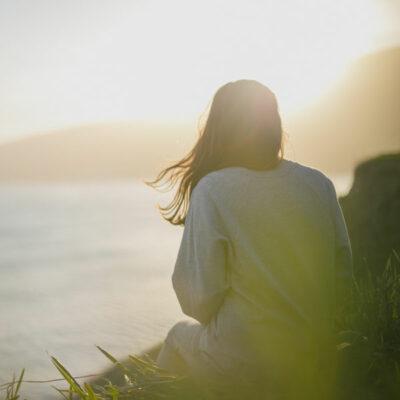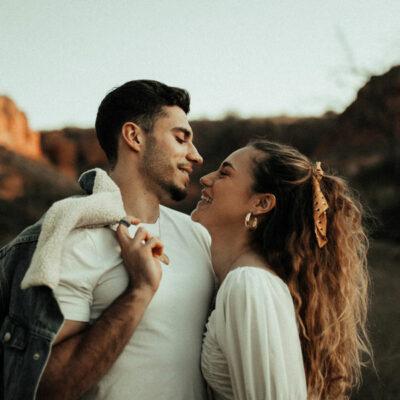 What does fertility awareness have to do with planning a family?
God created men and women inherently beautiful and biologically different. Women are created with naturally occurring biomarkers that cause their fertility to fluctuate. A man's fertility does not fluctuate; it is constant.
When a couple learns to understand and monitor a woman's biomarkers, they can generously and responsibly plan a family through holistic, yet evidence based-methods that protect God's plan for the marital embrace.
About Love's Perfect Design
Love's Perfect Design: A Guide To Understanding Fertility Awareness enables couples to learn the following:
God's plan for spousal love
That natural family planning methods respect the health and well-being of a woman's body
How to achieve or postpone pregnancy by monitoring a woman's biomarkers and phases of fertility.
There are treatment options for couples struggling with reproductive disorders
Where to look for instruction from certified educators
Love's Perfect Design is a great resource for engaged and married couples, parishes, family life centers, college campus ministries, and the offices of health professionals. To view a sample in English. To view a sample in Spanish.
To learn more about fertility awareness in the context of Natural Family Planning, please visit here.