Forming Leaders for Mission
The call to leadership is challenging. Thankfully, scripture provides  exemplary examples of leaders from Abraham to Peter.
The Forming Leaders for Mission workshop helps parish leaders engage with and teach the true values and virtues of becoming an impact leader in all aspects of life, society, and church.
About This Workshop
During the Forming Leaders for Mission workshop, participants learn vital skills, such as:
Discovering their unique calls to lead others
Acquiring effective skills and fostering them in daily life, society, and church
Leveraging a mixture of group activities, individual reflection, prayer, and conversation to engage deeply in becoming better leaders
The workshop is geared toward clergy, parish staff, pastoral teams, parish councils, school boards, finance councils, and more.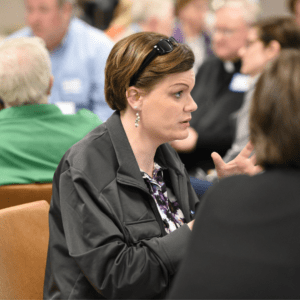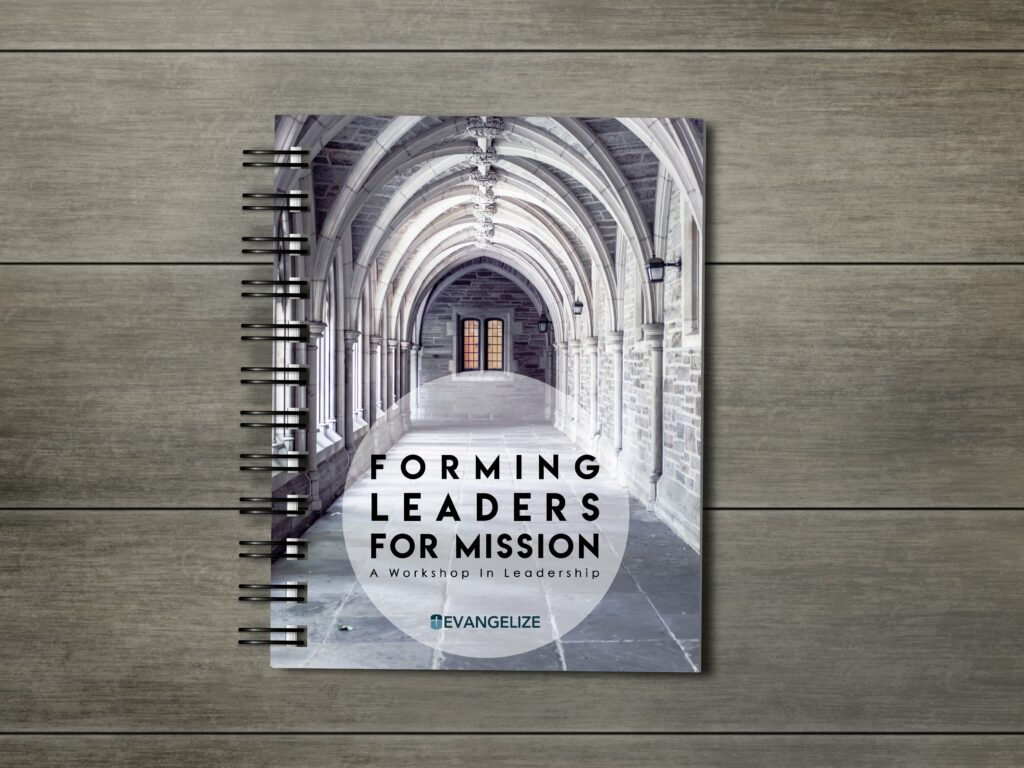 What's Included in This Workshop
The Forming Leaders for Mission workshop explores the following topics:
Your Call to Lead
Communications with the Love of Christ
Jesus' Plan for Conflict Management
Perseverance and Cooperation in Times of Change
Inspired Growth
Join the Workshop
You can attend the Forming Leaders in Mission workshop for free if you are a member of the Archdiocese of Boston.
If you are participating from outside the Archdiocese, the workshop costs $25.
You can also get the companion workbook from our shop.
Interested in hosting the workshop in your parish? We can bring them to you. Contact us at info@evangelizeboston.com today.