Marriage Prep "Special" Registration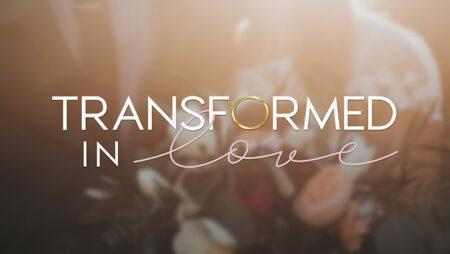 Transformed in Love is the marriage preparation for the Archdiocese of Boston and beyond. This "special" registration has been created to register you separately from one of our listed events because of your specific situation. Please ignore the date and location listed as these are required fields for our event plug in.
The cost is $195 per couple. Please purchase 1 ticket by credit card only. A confirmation email will be sent and a member of the Family Life team will contact you with next steps. If you have any further questions, or are in need of financial assistance, contact Liz Cotrupi at cotrup_e@rcab.org or call 617-746-5801.
Related Events